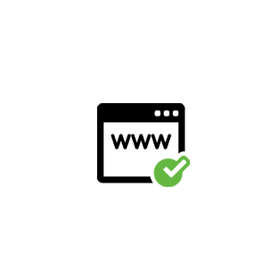 Web Fuctionality Testing
Easy check to your website for all the advanced needed functionality. Take The Test NOW!!
Functionality Testing 
Verify there is no dead page or invalid redirects.
First check all the validations on each field.
Wrong inputs to perform negative testing.
Verify the workflow of the system.
Verify the data integrity.
Usability testing
Test the navigation and controls.
Content checking.
Check for user intuition
Interface testing 
Performed to verify the interface and the data flow from one system to another.
Compatibility testing
Compatibility testing is performed based on the context of the application.
Browser compatibility.
Operating system compatibility.
Compatible to various devices like notebook, mobile, etc.
Web functionality testing, is like a software testing technique exclusively adopted to test the applications. Online biz solutions carry the skill set of handling the web functionality testing where the websites are hosted on the web in which the application interfaces and other functionalities are tested.
Development of a website is a business need which every business gets it to reach to the mass. Our web functionality testing takes care of the web functionality and ensure the end web will come out with the error free and work as per the business required document.
Our Web functionality testing is a fully Automated Functional testing and Regression testing module. Any application accessible via a Web browser can be tested. Our automated web testing eventually saves the substantial amount of time and resources that would be otherwise spent on trying to test the system manually. Even a small size project can generate excessive permutations and combinations of test cases that are too big for a human to test consistently and continually. We follow the software development life cycle,which speeds up development, improves quality and reduces the risks towards the end of the cycle.
83%
Organic Traffic - Increase
38%
Average Visit Duration - Increase
21%
Pages Per Session - Increase
Performance testing
We verify the server response time and throughput under various load conditions.
Load testing
We test this to understand the behaviour of the system under a specific load. Load testing will result in measuring important business critical transactions and load on the database, application server, etc. is also monitored.
Stress testing
It is performed to find the upper limit capacity of the system and also to determine how the system performs if the current load goes well above the expected maximum.
. Soak testing 
Soak Testing also known as endurance testing, is performed to determine the system parameters under continuous expected load. During soaks tests the parameters such as memory utilization is monitored to detect memory leaks or other performance issues. The main aim is to discover the system's performance under sustained use.
Security testing
Performed to verify if the application is secured on web as data theft and unauthorized access are more common issues and below are some of the techniques to verify the security level of the system.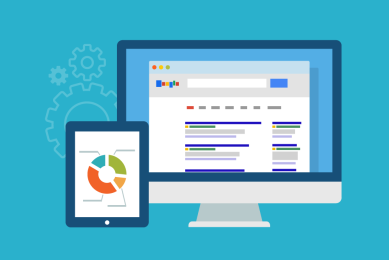 This website achieved Google ranking in two months: Ranks #9 for keyword "certificate attestation…
Tell us about your project
Let us help you get your business online and grow it with passion
Our team of professional SEO experts is the perfect partner for a successful business partnership.
"We have a constant flow of new leads thanks to this amazing SEO company. They gave us all the tools to convert leads into customers." Balchandra Joshi
CEO & Founder
"A great company that helps us translate likes, shares and comments into actual new business." Pradnya Kakade
Airframe mechanic
"I have only been working with this agency for a few months but I would recommend them without hesitation. Their client support has been outstanding and they have exceeded all of my expectations. I have worked with many SEO companies but none of them can compare to them."
Ashish Mathesul
Phlebotomist
There is no form with title: "SEOWP: Free analysis request". Select a new form title if you rename it.